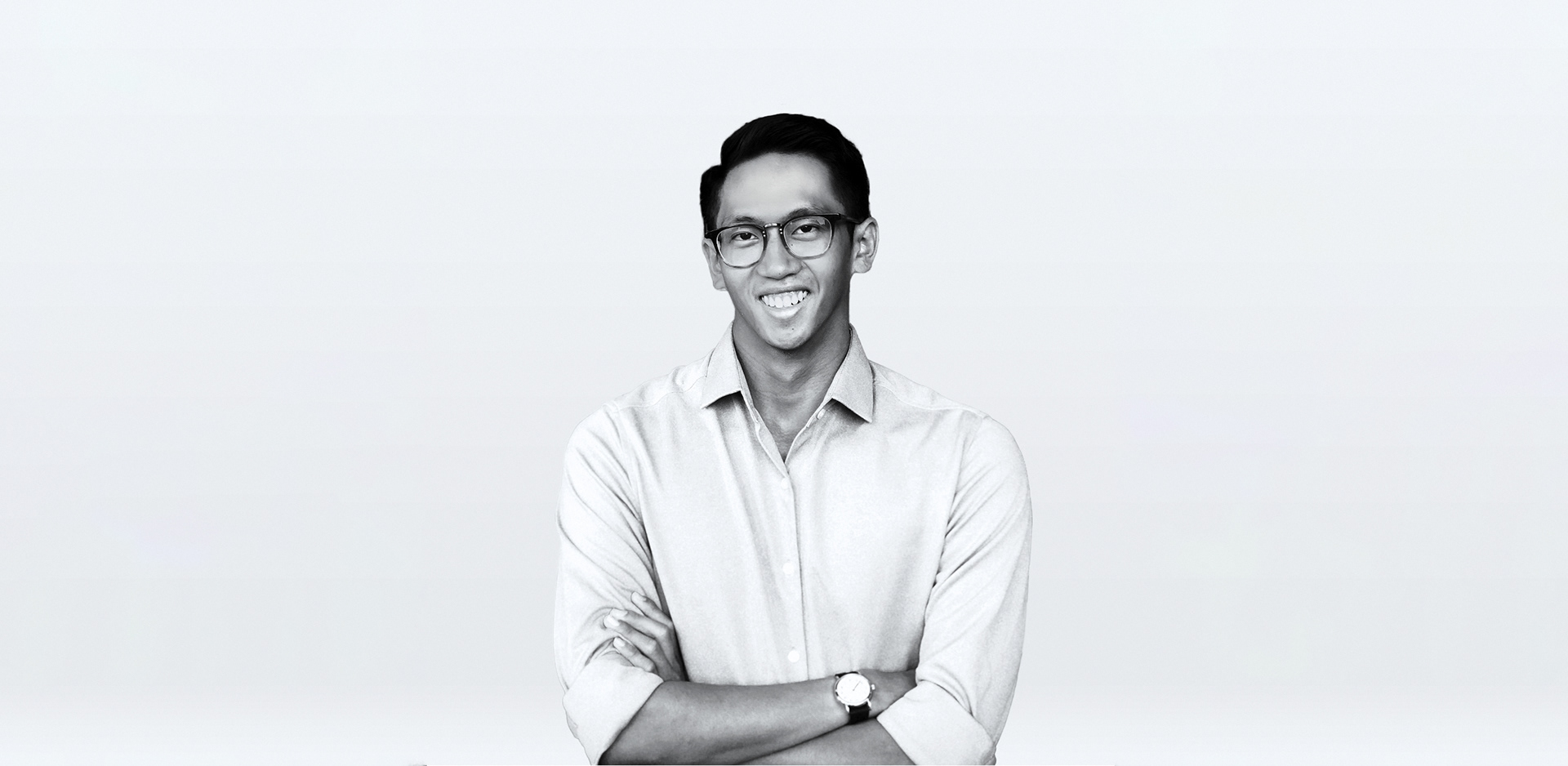 I'm a junior at Stanford University studying Product Design. My work is multidisciplinary, and I'm passionate about applying my creativity to product experiences, visual design, and design leadership. I've previously done projects in for teams in digital products, hardware, and services alike.

I deeply value human-centered design that's impactful, beautiful, and practical at scale. I'm always looking for opportunities to do work with people that embrace the same ideals. I'm available for freelance projects and internships.

Outside of the office, I'm a big third-wave coffee guy and film buff. In my spare time you'll find me cafe-hopping in the city or continuing my way down the top hits on the IMDB 250.