The project brief
Framefinder is a startup giving users a smart search engine aggregating free, safe movie streams hosted by lesser-known licensed services like Crackle, PopcornFlix, or Tubi. While the founder had the backend for the product, they had no name, brand, or interface built. I helped the team build FrameFinder's identity from the ground up as a freelance project.
Brand identity
January 2020, in 1 week
Solo project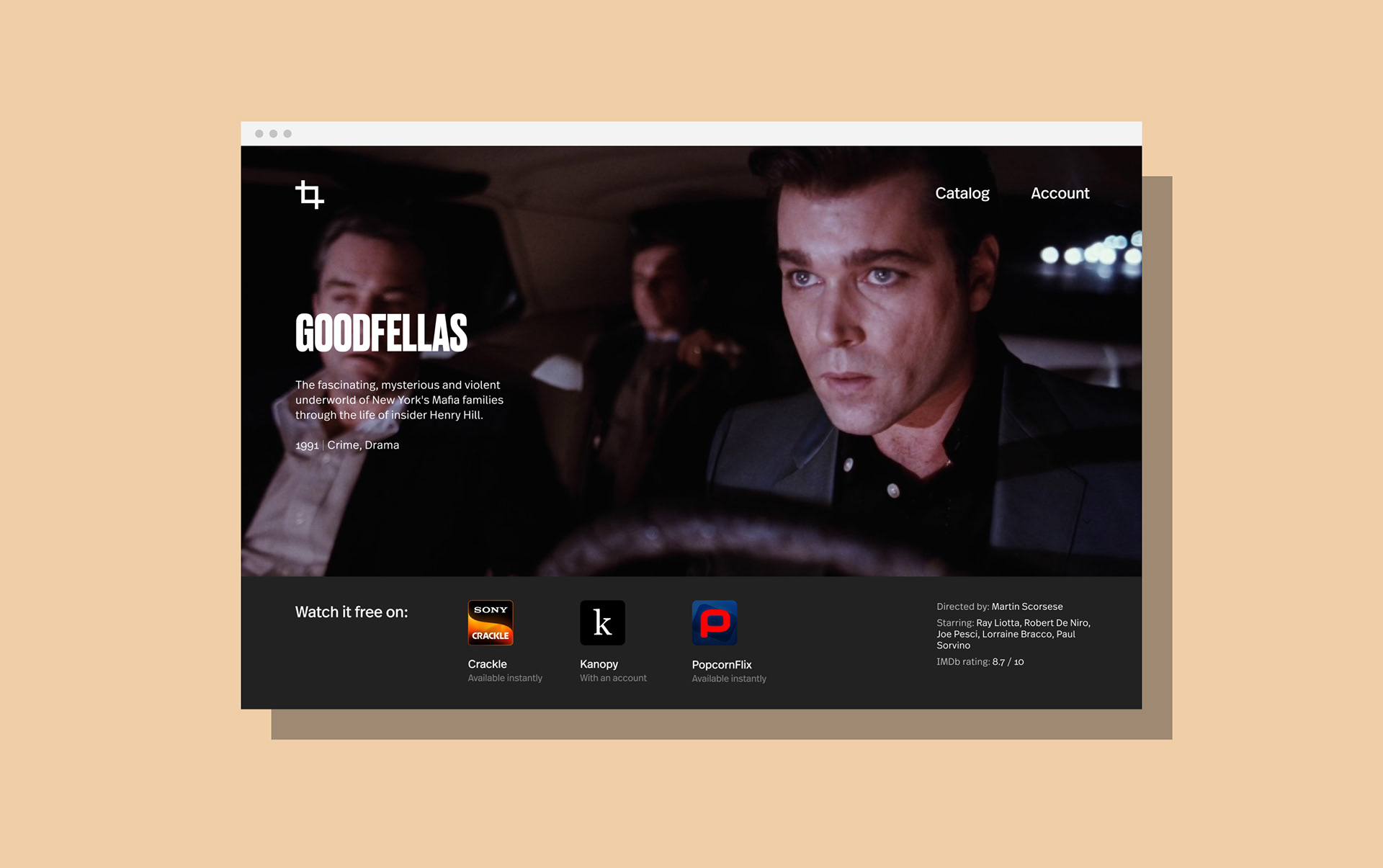 A name that's flexible
Framefinder puts the "frame" on the pedestal — a word that has several relevant connotations from the frame of a moving picture to the frame of an artist's canvas. It also suggests a general stand-in for several kinds of media forms, emphasizing the breadth of offerings available on the platform.

Finding the frame in every place
Frames also have semantic visual meaning, which the identity capitalizes on to extend brand association into every possible place. Whether captured from the pieces of the logo, or in the gesture of a director's finger frames, celebrating this motif turns the simple brand mark into a container for creativity.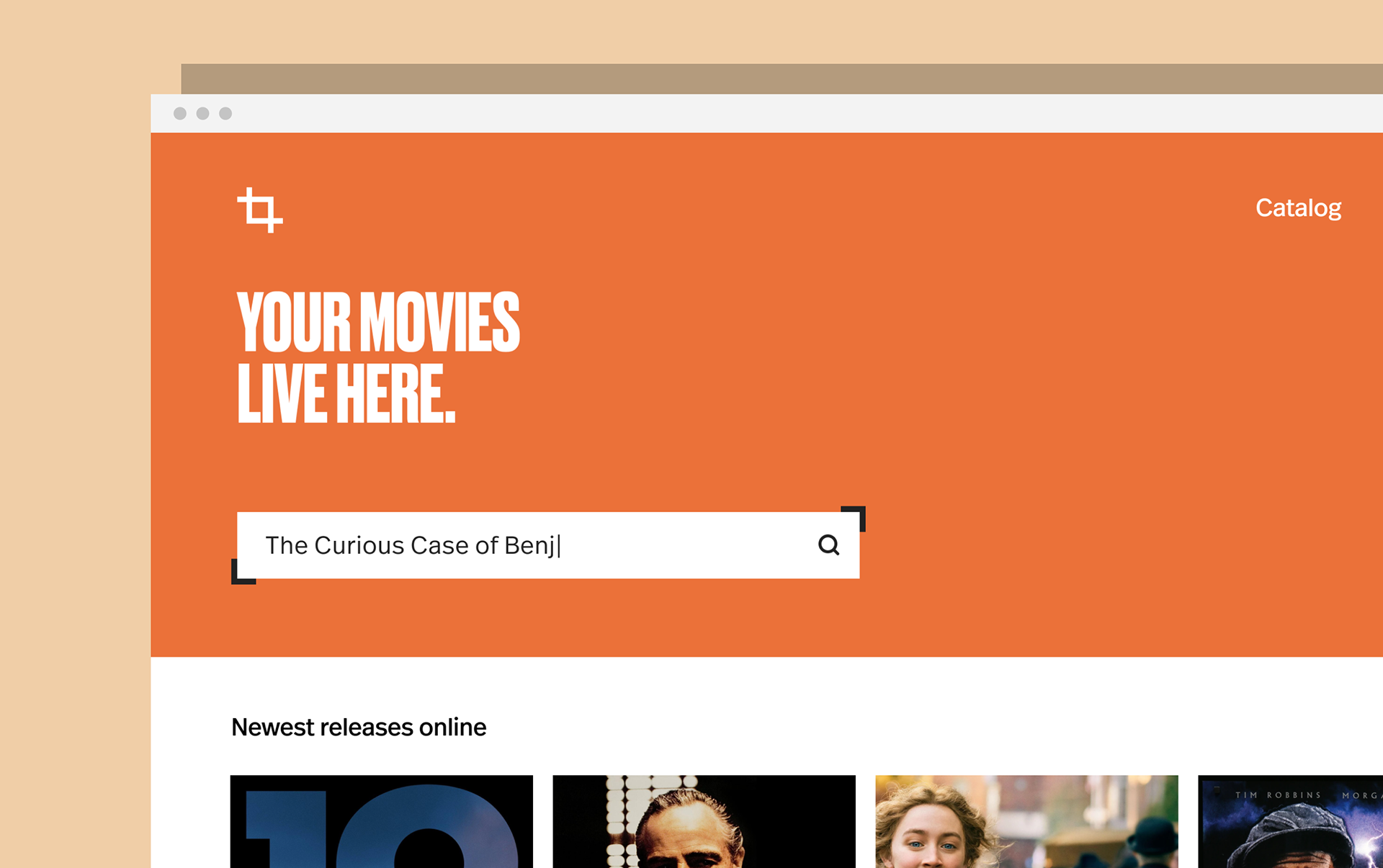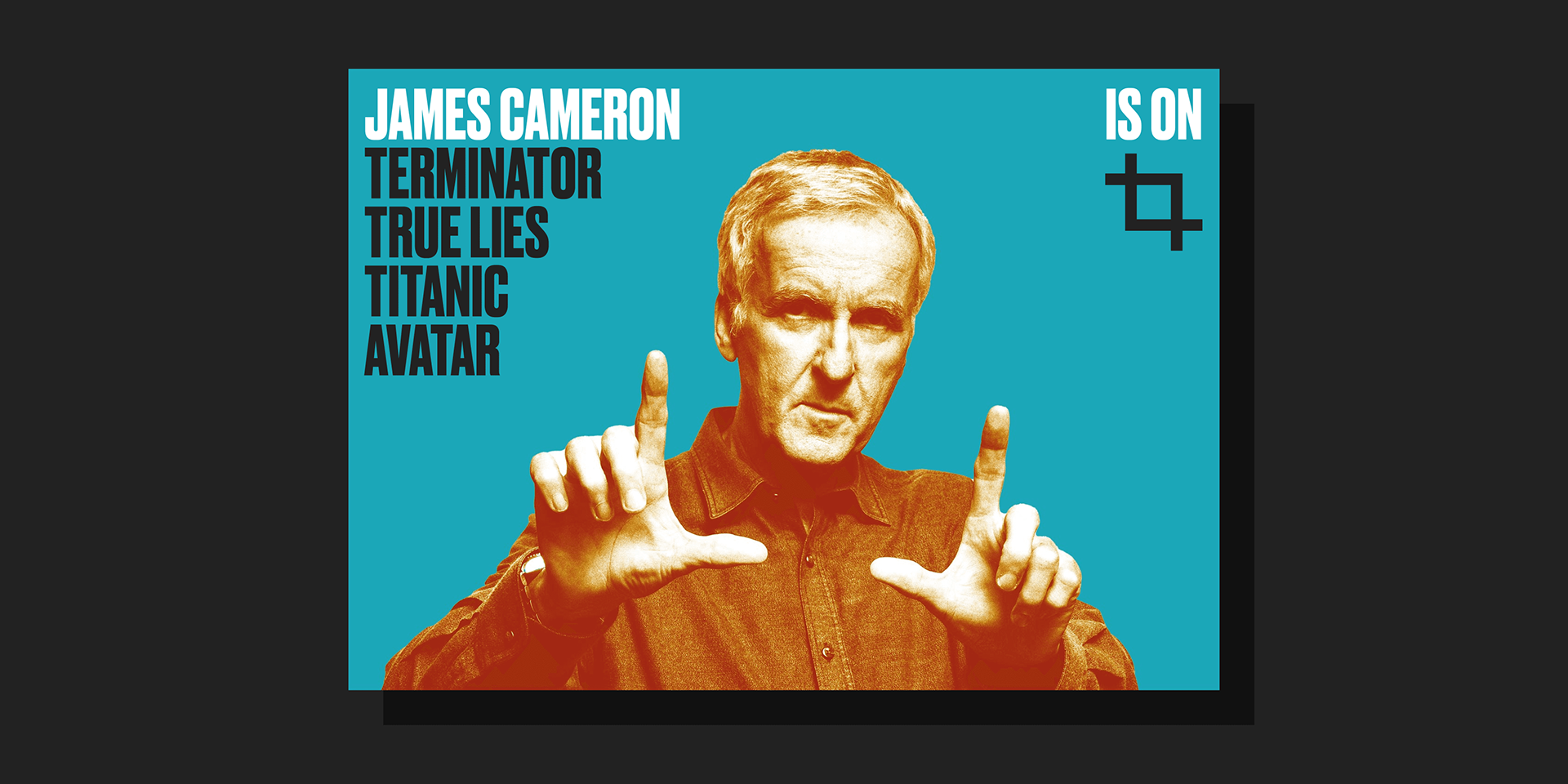 The typeface of a digital theatre
Druk puts a modern spin on the thick, compressed grotesques of theatre marquee lettering. FF Real is the workhorse typeface of Framefinder's interface, providing utility for the UI with just enough personality to keep the platform lively and vibrant.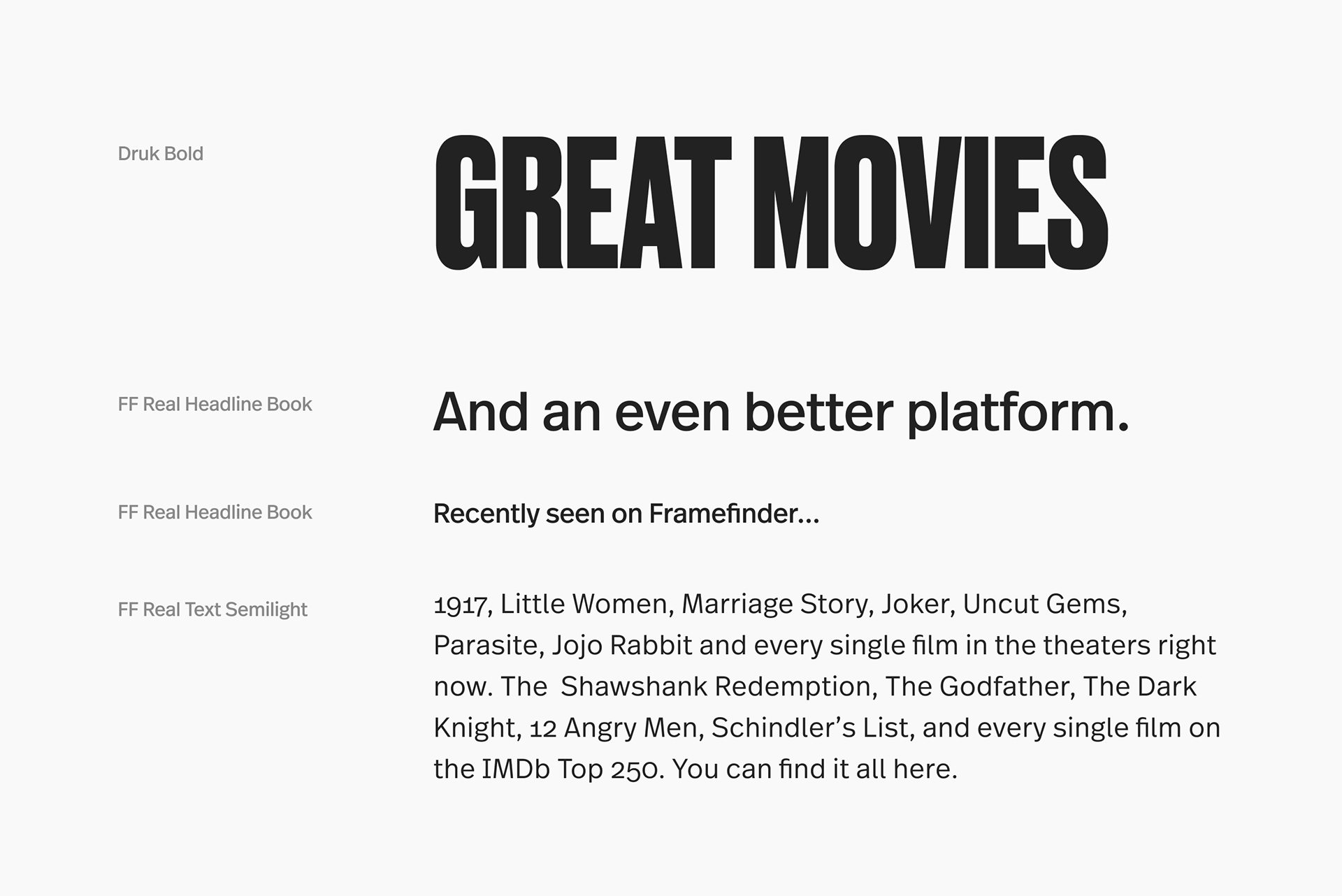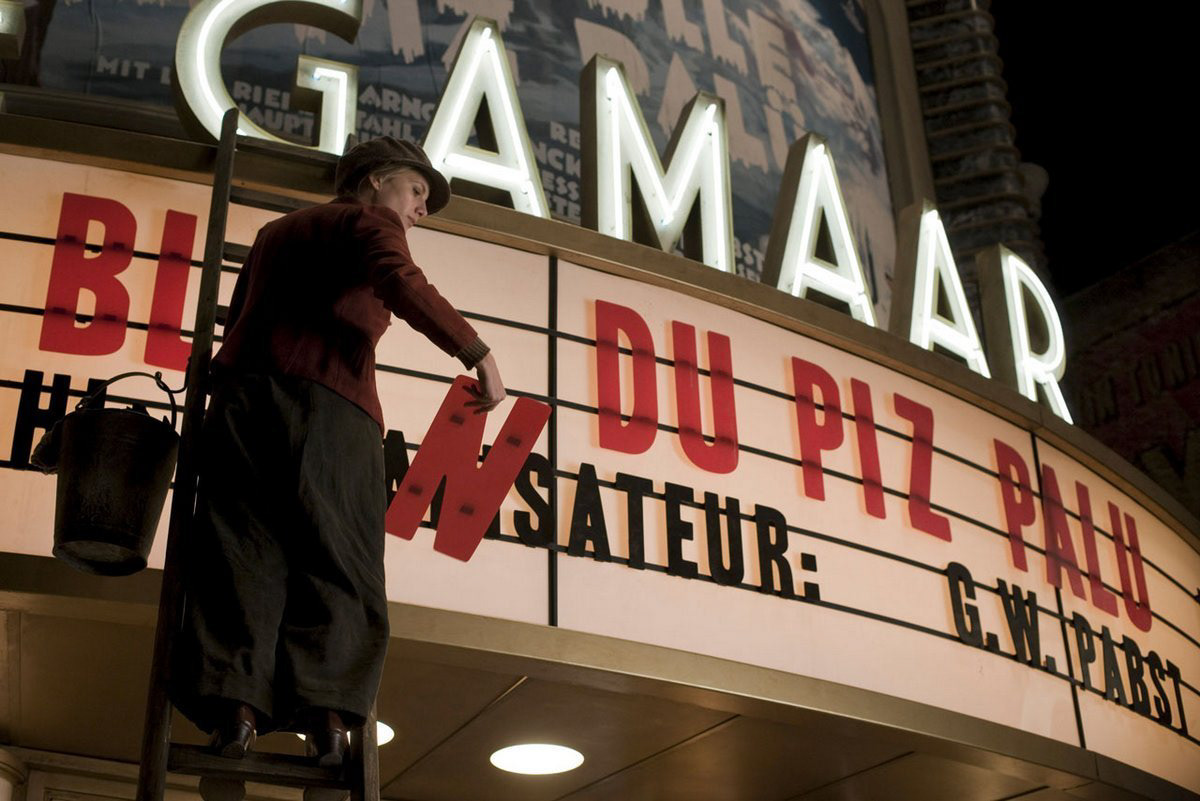 Color with a history
FrameFinder takes its warm and inviting palette sampled from artwork contemporary to the Golden Age of Hollywood, celebrating a time film buffs consider the birth of today's iconic cinematic style.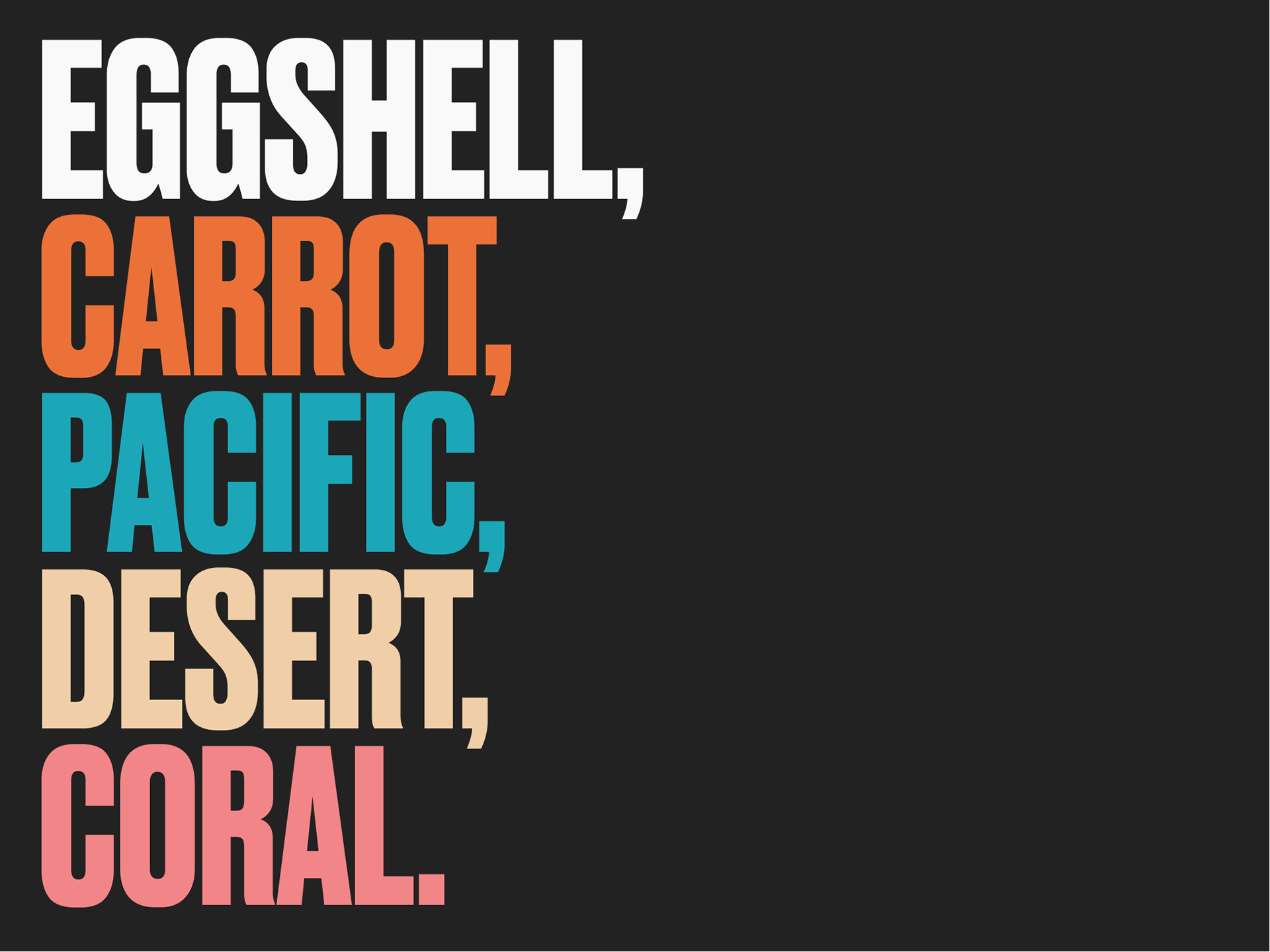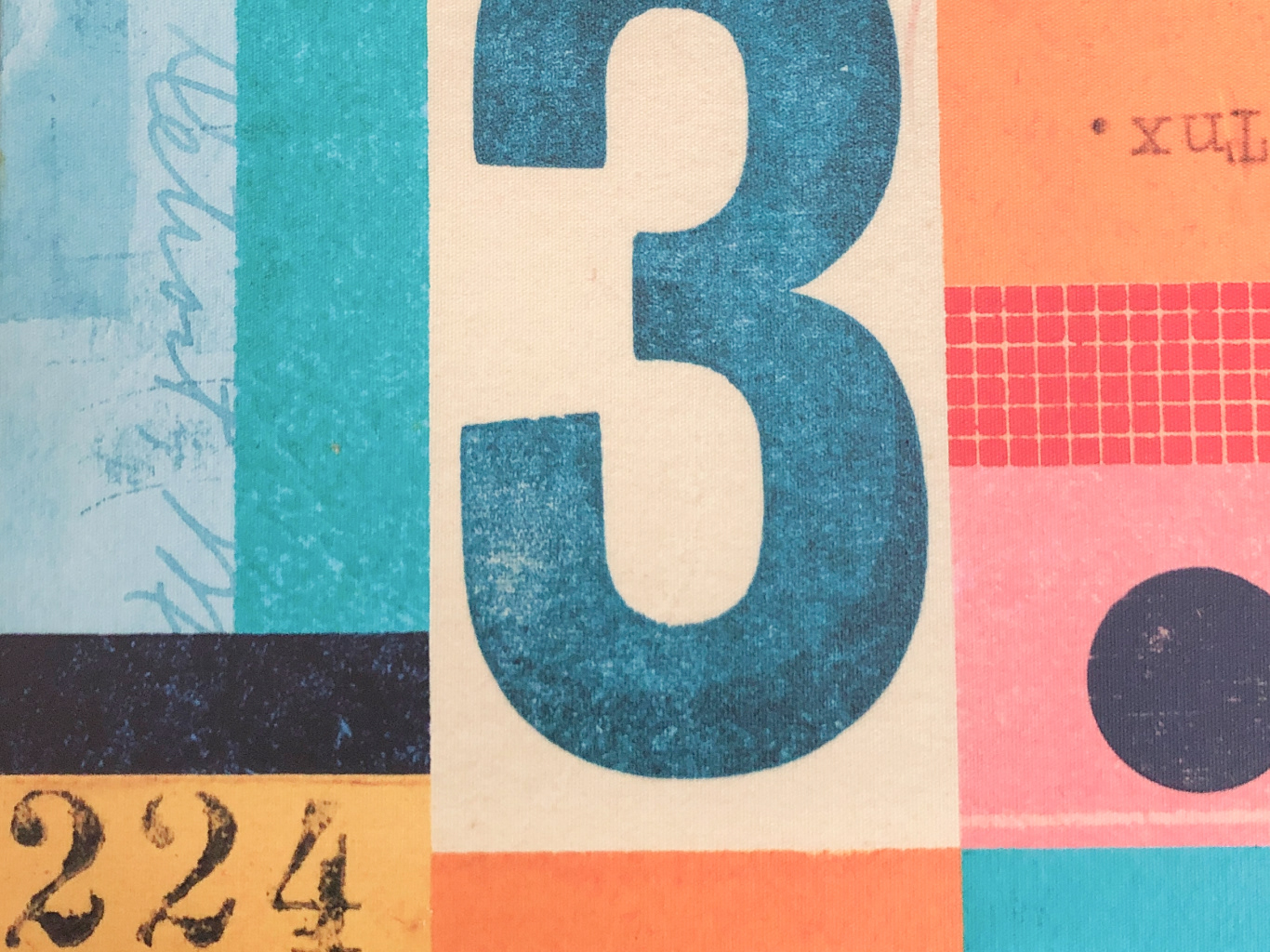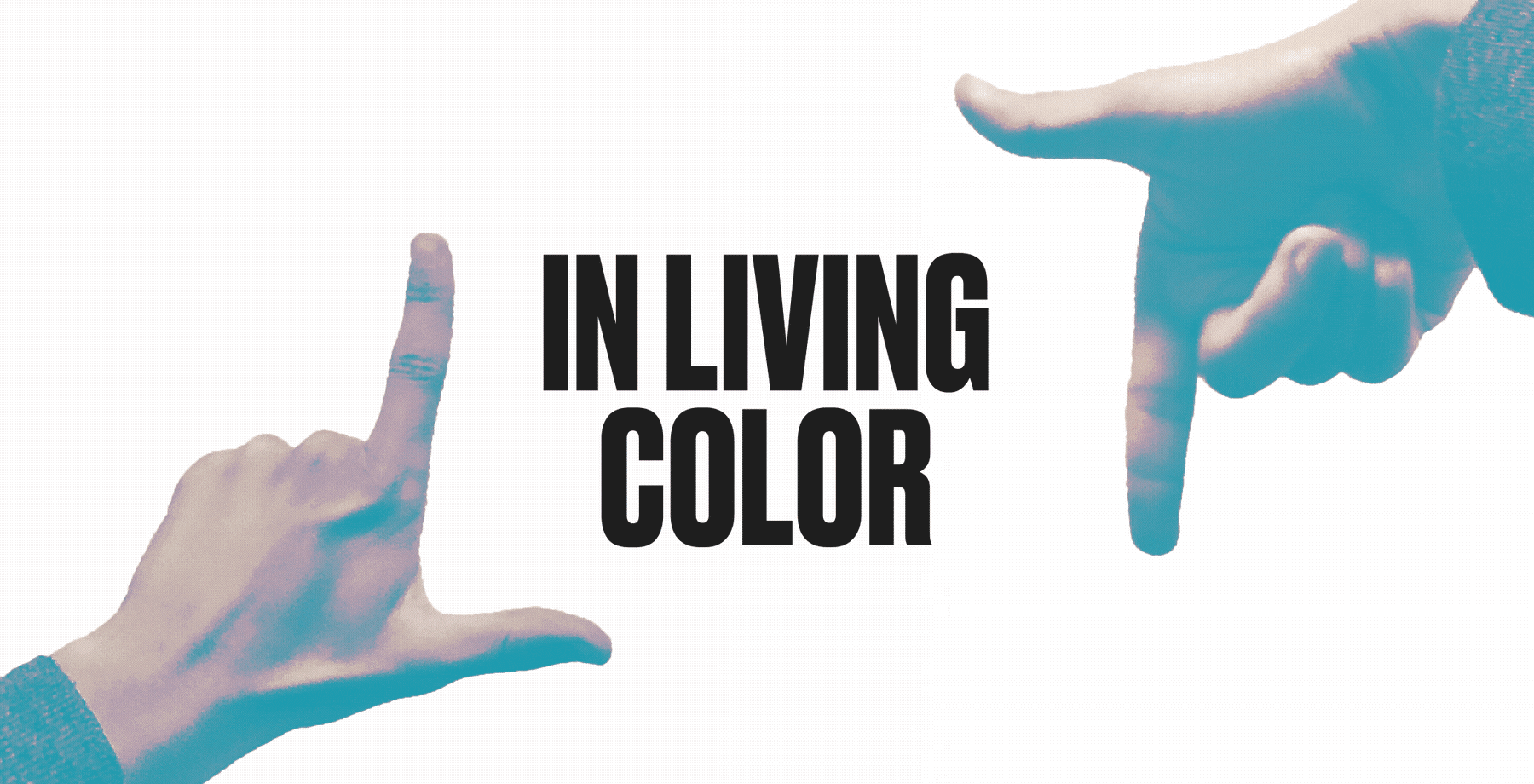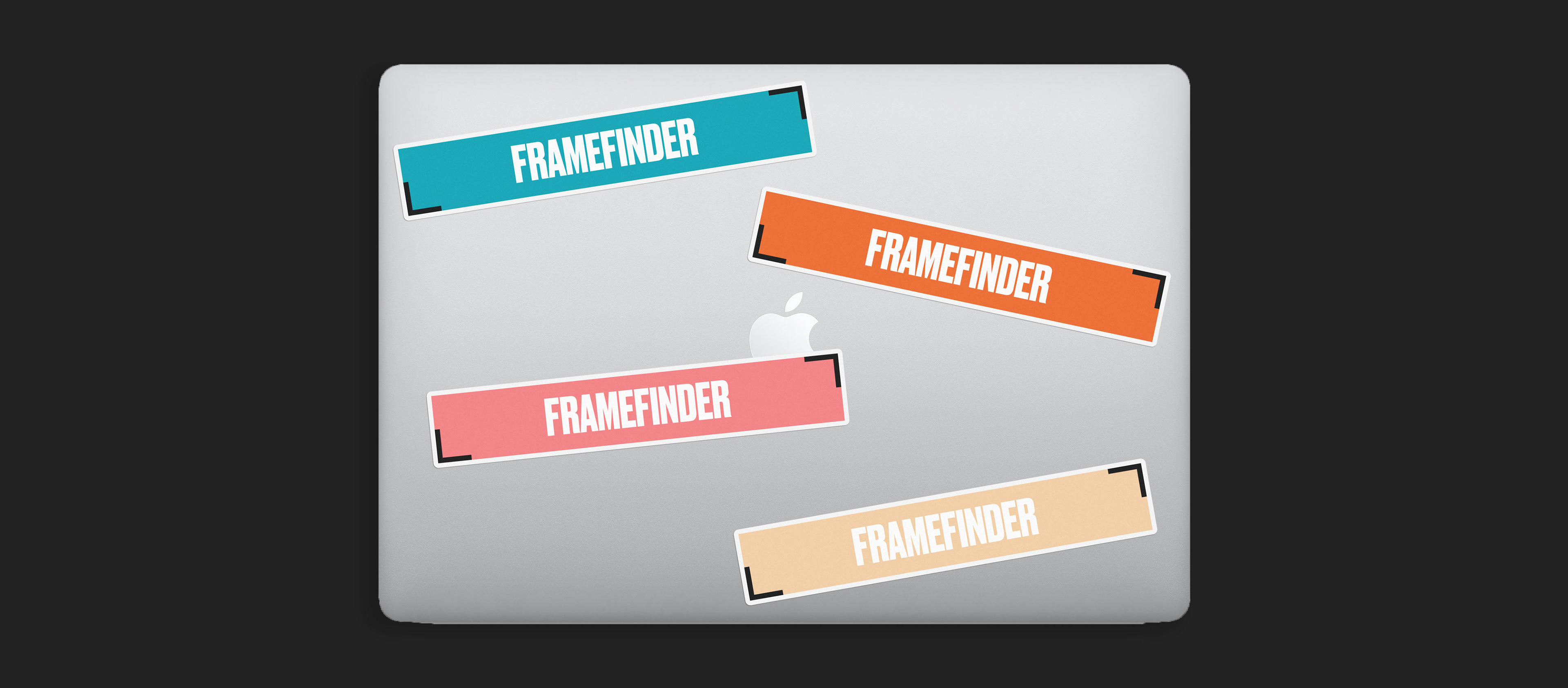 Outcomes
Although the platform is not yet open to the public, the implementation of my branding program gave the FrameFinder team a robust identity that has given them early successes pursuing venture funding and streaming partners for their vision.